About Me

I'm Brian.
I have two amazing children (10 and 12) –– one of whom has is ASD and SPD. If you don't know what those initials stand for, in his case they mean gloriously creative, funny as crap, insanely kind, and sometimes so %$*#!! oblivious you want to shake him.
Which you wouldn't. Partly because he can't help it and partly because he loves climbing so much he's friggin ripped and he'll just hug you back. Hard.
I used to be good looking, but now I have a dog, and not just any dog, but a friendly, goofball dog who loves everybody except Santa Claus and goes with me just about everywhere.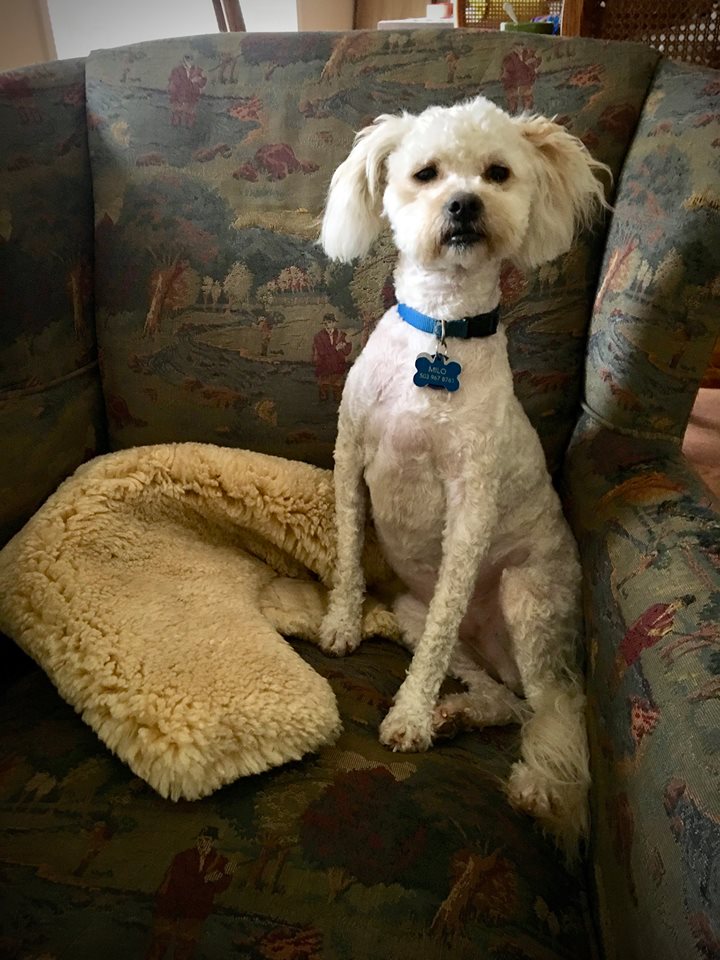 Because I'm immersed in the ASD and SPD stuff, I'm pretty good at helping people navigate stupidly stressful situations. Like buying or selling a home.
When I'm not whipping up gourmet meals for my kids, arranging play dates for Milo (Best Puppy Ever™), or helping people buy and sell houses, I go around photographing old cars in and around Portland. On Instagram, I'm @OldCarsOfPortland.